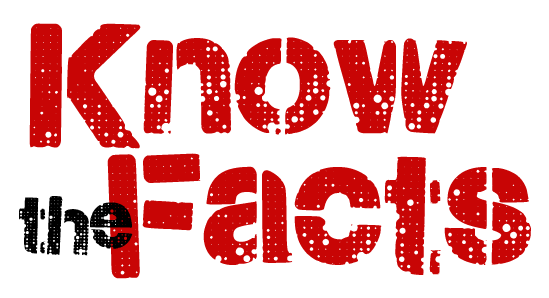 Don't rely on rumors and hearsay, for the most up-to-date health information on COVID-19 (coronavirus), please visit the Eau Claire City-County Health Department website on the virus and their Facebook page. They also have the COVID-19 Information Hub. Here you will find the most recent information on the virus and the most current health advisories and recommendations.
The CDC has a very helpful "Key Facts" page.
Get the facts and stop rumors!