2020 Charter Information
Renewing 4-H Clubs/4-H Groups (pdf)
Renewing 4-H Clubs/4-H Groups (Word)
Charter Checklist
Fillable Audit Checklist
Due Dates – September 1 for pages 5 & 6 and other financial info
                   – October 15 for everything else
About 4-H / Join
Contact the Extension Office for forms about 4-H and enrollment forms.
Logos
4-H Name and Emblem User Guide
Extension Eau Claire County Brand and Visual Identity Use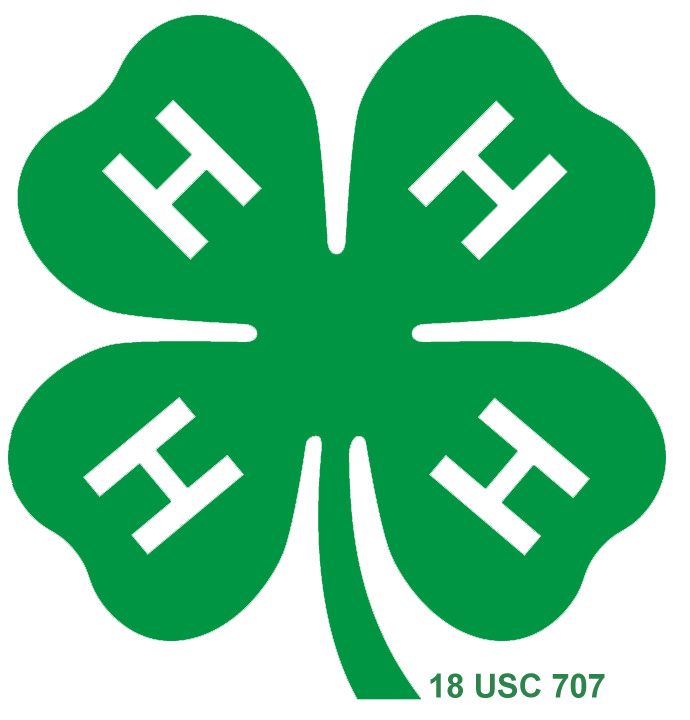 Cloverbud
Cloverbud Learning Book
Eau Claire County Fair Information
The 2020 Showcase was July 20-August 2, 2020.
For all fair information and forms, please visit our Eau Claire County Fair page.
NEW Record Book Forms (NEW in 2020!) (All for grades 3-12)
2020 Record Book with Instructions (for MS Word, pdf version)
2020 Record Book with Instructions (for MS Word)
2020 Record Book with Instructions (for Power Point)
2020 Record Book with Instructions (for Video Presentation)
2020 Sample Record Book
2020 Cloverbud Record Book (pdf)
Nomination Form
ECC Nomination Form Guidelines
ECC Chart of Teams-Experiences-Awards
Old Record Book Forms – (All forms are PDF unless noted)
Purpose of the  Record Book
Why a Record Book? (Guidance)
4-H Year in Review/Record Book Pages-pdf | Word
Awards Recog COMMITTEE GUIDELINES
Awards Recog GENERAL LEADER INFO
Club Award Guidelines
County Level Award Interview Critique Form
County Level Award Record Book Critique Form
Club Recognition Self Nomination Form
Grades 3-5 and 6-8 Special Achievement Record Book Guidelines
Outstanding Achiever Guidelines
Record Book Check In Sheet
Reviewer's Reflections
Sample Cover Letter
Sample Resume
Trip Requirements Worksheet
Trip Team Awards Chart – updated chart coming soon
Eau Claire County 4-H Older Youth Council Grant Program Application