The Horticulture Program provides unbiased, university research based information to the general public focusing on horticultural and natural resource education about environmentally and socially responsible practices through leadership and innovate programming.  It provides thousands of volunteer hours through the efforts of the Eau Claire Area Master Gardener Volunteer Program Association.
Lawn, Tree, and Garden Business Brochure – lists companies in the Eau Claire area that provide lawn, tree, and garden service. (updated 2017)
HORTICULTURE STAFF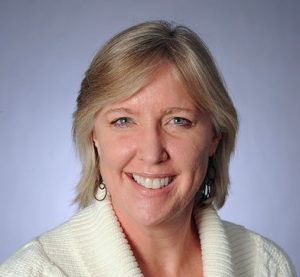 Margaret Murphy is our Horticulture Outreach Specialist. She serves Chippewa, Dunn, and Eau Claire Counties. Her main duty is to oversee the Master Gardener Volunteer Programs in each county. She is also available to answer horticulture questions. She is assisted in this by the Master Gardener Volunteers.
Margaret Murphy
Horticulture Outreach Specialist
University of Wisconsin-Madison, Division of Extension,
Chippewa, Dunn, and Eau Claire Counties
227 1st Street West
Altoona, WI 54720-1601
Phone: 715-839-4712
You can email questions to Margaret at margaret.murphy@wisc.ed  or call our office at 715-839-4712.