Poverty Quiz
Eau Claire County Poverty/Food Security Quiz – Are families hungry in Eau Claire county?  Individuals can experience food insecurity and be overweight.  The issue is about affordable healthy food as well as quantity of food. Food insecurity is the term now used instead of hunger. Food insecurity is defined as limited or uncertain availability of healthy, adequate and safe food for a healthy and active lifestyle. Take the Eau Claire County Poverty and Food Insecurity Quiz to learn more about local poverty and food insecurity issues.  Take the quiz!

Market Match Token Program at the EC Downtown Farmers Market
Every Saturday from 8:30-12:30 in June-September, FoodShare participants may purchase one-dollar wooden tokens with their QUEST cards at the Eau Claire Downtown Farmers Market. Tokens purchased will be doubled up to $10 per QUEST card per week. Tokens can then be spent to buy healthy, local food at the Downtown Market.  The tokens never expire and can be used any day the Downtown Market is open.  
Market Match has served hundreds of  our neighbors participating in FoodShare to make fresh, local food choice the easy choice. Thanks to Group Health Cooperative, Jamf Software, United Healthcare, City of Eau Claire and Eau Claire County Department of Human Services for their generous donations!

All community members may purchase tokens with a credit or debit card for an additional $1 transaction fee. These funds are used to defray transaction costs. No transaction fees are charged to FoodShare participants.
Eau Claire Downtown Farmers Market Token Program
Eau Claire Downtown Farmers Market Schedule & Hours
Guide to Wisconsin Fresh Vegetables
TokenTime Farmers Market WQOQ-TV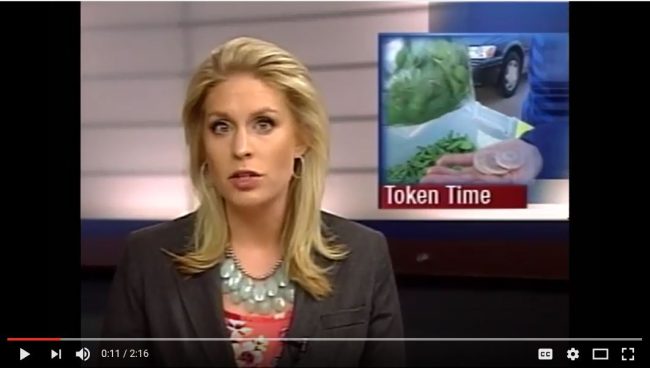 Children participating in FoodShare get summer meals at the Eau Claire downtown Farmers Market on Saturdays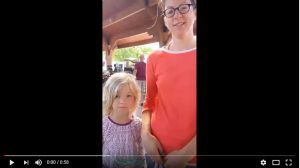 Here what patrons say about Market Match