Stronger Families, Better Communities
UW-Extension faculty and staff work with families, agencies, volunteers and community groups to deliver a variety of resources and services. The Parenting, Aging, and Financial Security programs in Eau Claire County are focused on helping build community capacity to support and work with underserved families.  By focusing on exploration of effective responses to issues affecting families such as poverty, prevention of child abuse and neglect, financial security, literacy, and building healthy relationships, we can strengthen families, impact our community and help improve the quality of life.
STAFF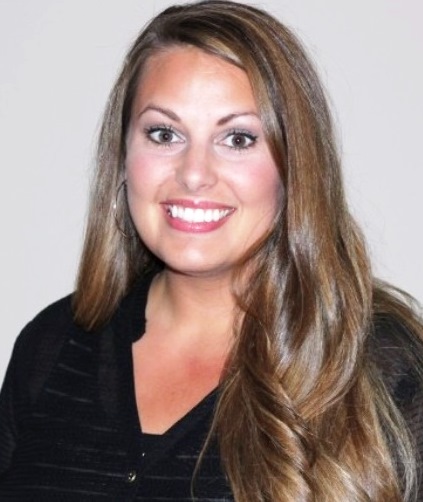 Brook Berg is the Family Living Educator for UW-Extension in Eau Claire County.  Brook earned an M.S. in Education from UW-Stout and a B.S. in Human Development and Family Studies from UW-Stout.  Her coursework and studies focused on parenting practices, social emotional development and strengthening families.
Email: brook.berg@ces.uwex.edu
Phone: 715.839.4712