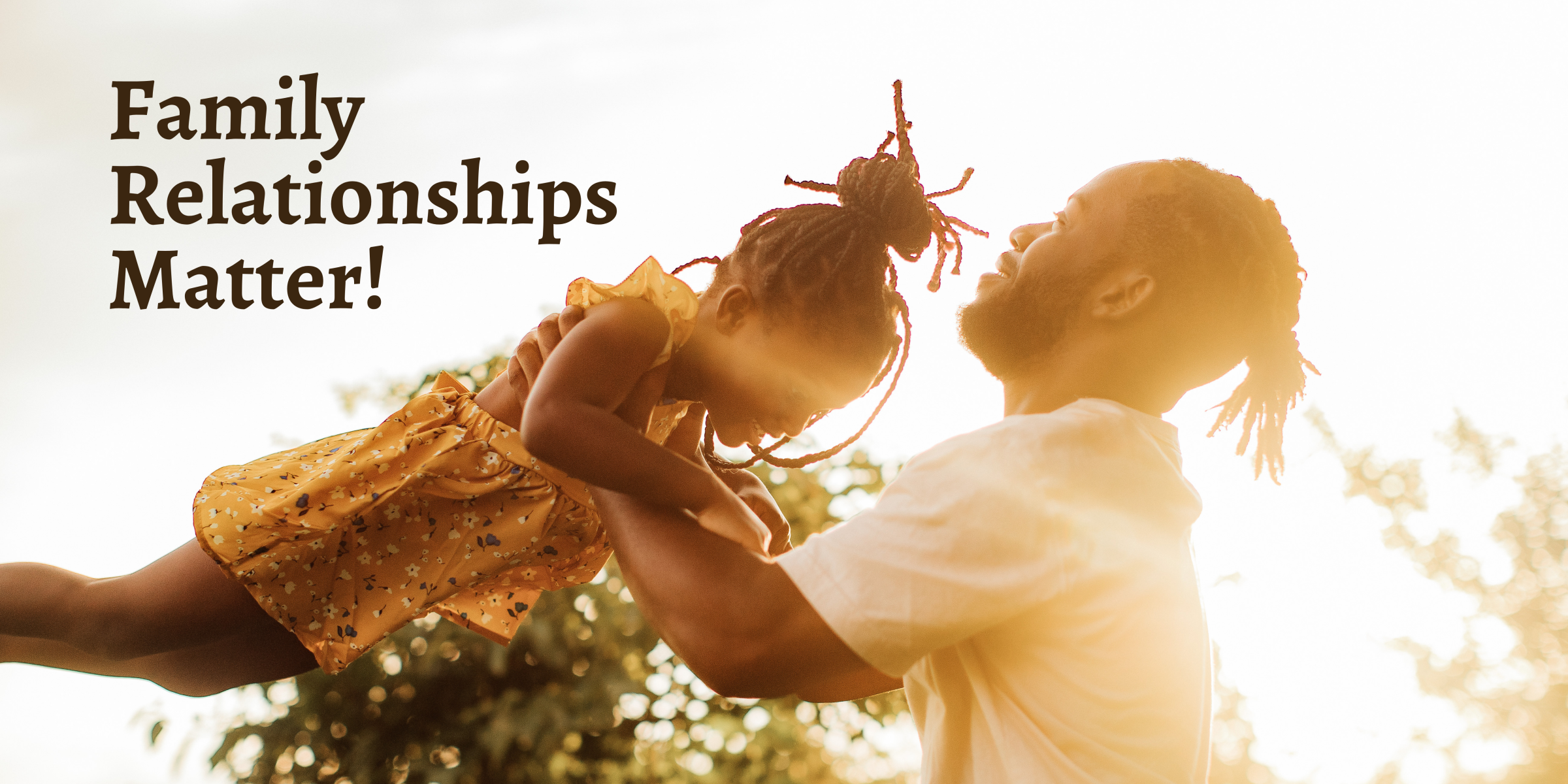 The University of Wisconsin-Madison Division of Extension is your source of well-researched, quality information about families and relationships. Visit our statewide Parenting & Family Relationships website for a variety of topics:
Prenatal/Infants
Toddlers (1-2 yrs)
Preschoolers (3-5 yrs)
Elementary-age
Teenagers

Families in Transition
Healthy Relationships
Family Health & Well-Being
Caregiving
Are you and/or your organization interested in an Extension family program that is not currently being offered to the community? Email Yia Lor (yia.lor@wisc.edu), and we'll see what we can do!